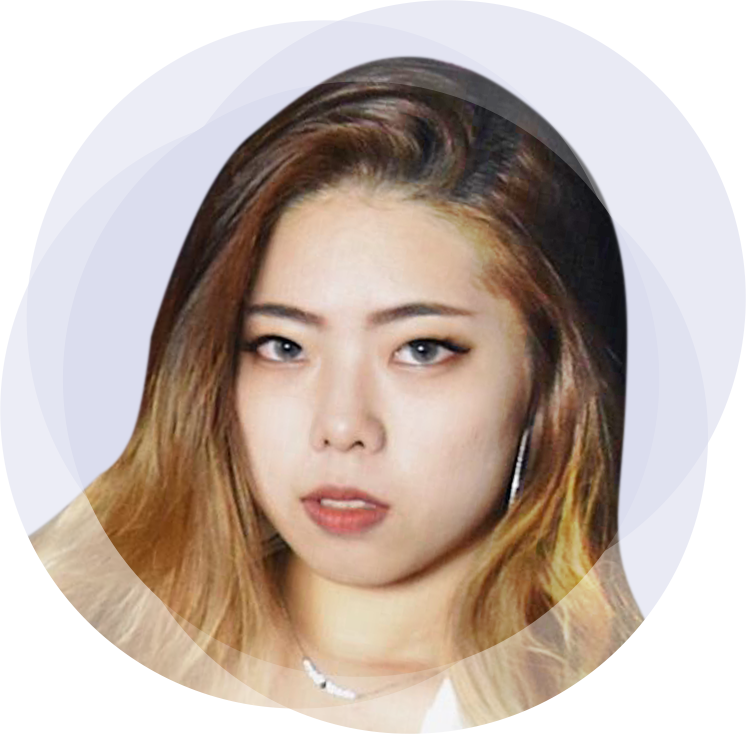 Ms Bing started dancing at the age of 8 with Chinese Dance training. When she was 13, Ms Bing explored other dance styles to become a more versatile and well-rounded dancer. That was when she did Contemporary Dance, Hip Hop & Modern Dance.
Dancing always has been her passion and it did not stop even when Ms Bing did her tertiary education. Ms Bing joined the K-Pop Dance club in school and that was when she fell in love with K-Pop/Street dance. She continued to improve her skills and techniques as a dancer through attending various dance classes and courses.
"I do not try to dance better than anyone else. I only try to dance better than myself."
- Mikhail Baryshnikov
Since 2016, Ms Bing has been teaching Hip Hop, K-Pop, Street Jazz classes at schools, including tertiary institutions in Singapore.
In 2019, Ms Bing, together with her crew, Limited Edition SG! joined a reality TV show organised by Mediacorp Suria - DANSA MANIA - which ran for 8 episodes and won the championship title.
An avid learner and dancer, Ms Bing continues to perfect her skills through taking up master classes and dance examinations while imparting her skills to young dancers, teens and adults through the dance classes she conducts.