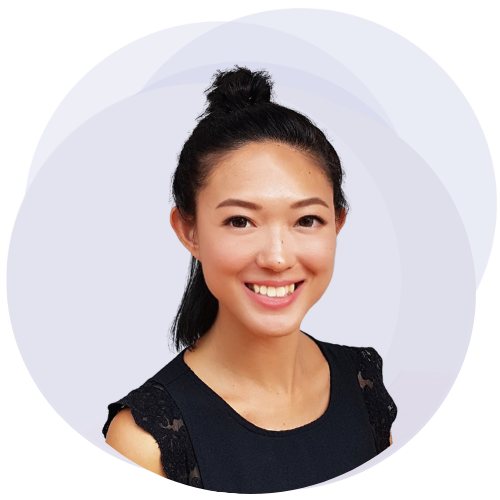 Ms June
RAD Ballet, CSTD Jazz
Ms June graduated from LASALLE College of the Arts in 2010 with a BA (Hons) in Dance.
Upon graduation, she joined Hong Kong Disneyland as a performer, fulfilling her ultimate childhood dream. Her five colorful years at Hong Kong Disneyland were nothing short of magical and enchanting, basking in the joy of performing, and deriving happiness from seeing the smiles on children's faces.
Since 2015, Ms June has been teaching a wide variety of dance and performing arts programmes at various institutions, also choreographing for dance concerts and competitions.
"All our dreams can come true, if we have the courage to pursue them"
- Walt Disney
Ms June has always been passionate about dance, sharing dance and interacting with children. She believes in the magical powers of dance on children, and hopes to be able to help more children experience it.
Having spent the pandemic year teaching at a private girls' school in Tokyo and dancing on the side, Ms June is very excited to be back teaching dance in Singapore.
She is constantly looking to improve her craft, through obtaining teaching certifications, in the hope of providing better quality dance education to her students.