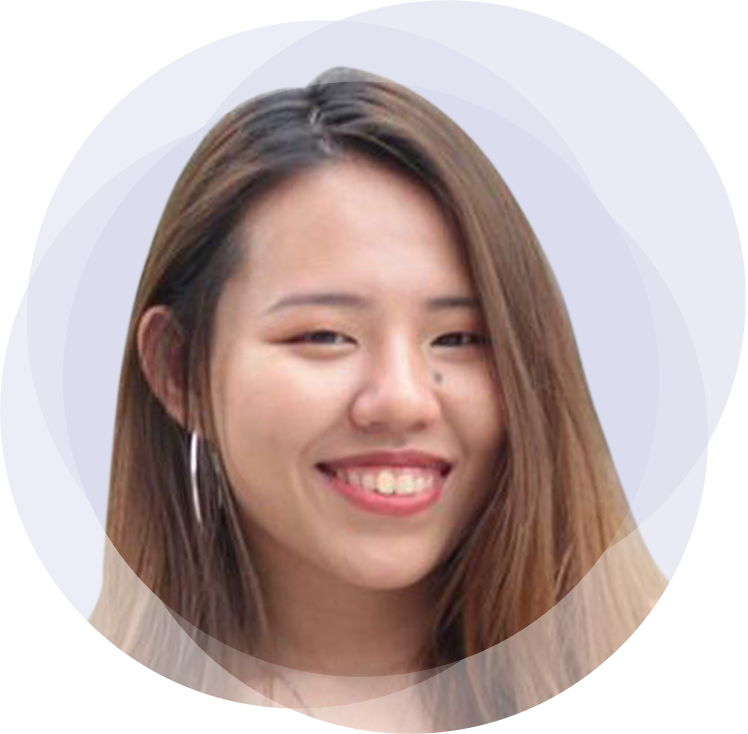 Ms Rachel's passion for dance started when she was enrolled in her first ballet class at a very young age of 3. She continued to pursue dance and completed Grade 8 RAD ballet and has achieved mostly distinctions. Over the years, her focus in dance has evolved from ballet to contemporary dance and now street jazz. 
"Dance with your heart and your body will follow."
- Mia Michaels
Ms Rachel has actively participated in many local and international dance competitions. In 2018, she was involved in DanceWorks! and won 3rd overall. She has also participated in the 2011 Italia Grand Prix where her team clinched best overall best performance. Ms Rachel has also participated in many national competitions for which she consistently received the Gold award.
Since 2014, Ms Rachel focused mainly on the Street Jazz genre as it was a perfect mesh of 2 genres of dance - Jazz and Hip Hop. Since then, Ms Rachel has choreographed street jazz performances for various university events and trained dancers - Beginners and Intermediate - in Street Jazz.