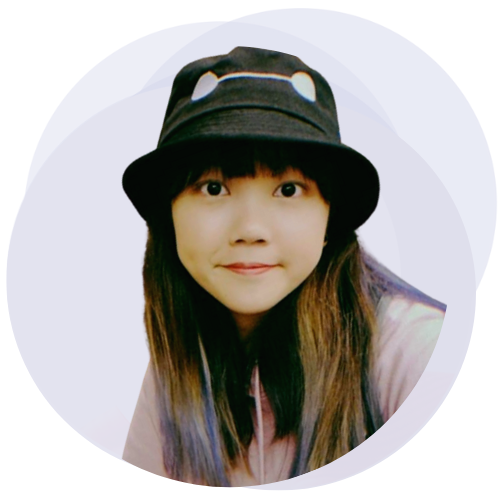 Ms Ester
Hip Hop, K Pop, Girl's Style, Freestyle, Choreography
Ms Ester has been teaching dance since 2014. To hone her teaching skills, she started out as an assistant dance instructor for more than 4 years and eventually progressed to become a senior dance instructor for another 5 years, teaching Hip-Hop, K-Pop and Choreography classes across all ages.
Ms Ester focuses on growth and skills enhancement,
on top of building confidence and creativity. From her experience in teaching children, teens and adults, Ms Ester believes in delivering classes that are fun and rewarding.
"I may not be there yet, but I am closer than I was yesterday."
- Misty Copeland
Aside from teaching dance at local schools and dance studios, Ms Ester has choreographed and conducted workshops for schools, community-wide and competition events. She has also participated in various dance competitions such as Danceworks, CSTD, Get The Beat and Upgrade with her dance crew.
Ms Ester is known to be a caring, patient, enthusiastic and encouraging instructor. Her goal has always been to spread joy in dance and give her dancers opportunities to discover their strengths and potentials through dance.